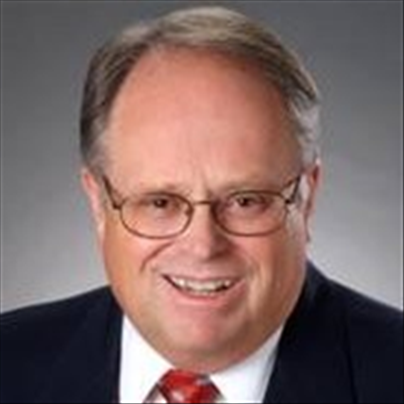 MISMO is an important industry resource. Its standards add value to the business processes of organizations across the mortgage ecosystem. MISMO enables us to make the industry more productive and efficient.
— Gary Clark, Chief Operating Officer, Sierra Pacific Mortgage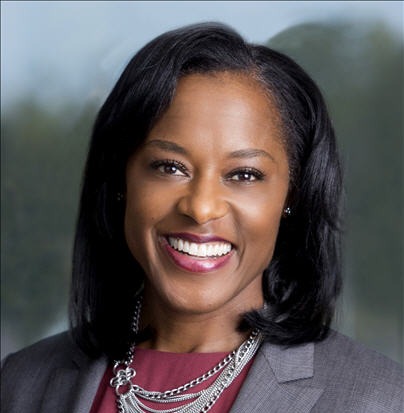 MISMO …. gives the industry a common language around data standards. It impacts the quality of the loans so you know there is consistency across lenders so we are all using the same standards. This levels the playing field and is absolutely critical for the industry.
— Kristy Fercho, Executive Vice President & Head of Home Lending, Wells Fargo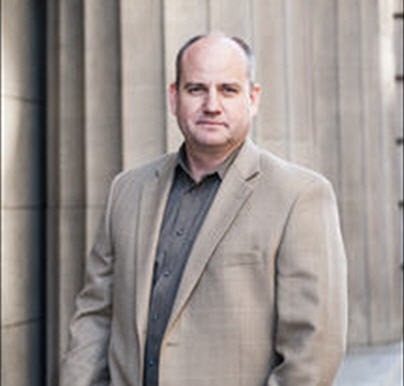 MISMO plays an incredibly important role in helping to create the standards and interconnectivity for digital solutions in mortgage. A rising tide lifts all ships and that is what creating standards is all about.
— Steve Smith, Co-Founder and CEO, Finicity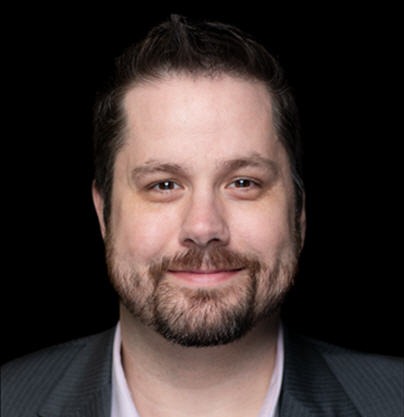 MISMO is leading digital lending innovation and is raising the bar for every mortgage lender and servicer.
— Brian Woodring, Chief Information Officer, Rocket Mortgage Companies
This initiative is focused on defining the standard loan data fields and delivery format that Lenders must provide State Regulators.
The MISMO Housing Counseling DWG focuses on delivering value to the industry by creating a unified data set for the housing counseling industry.
This DWG will perform research and outreach to determine if MISMO should create a data standard for Commercial Electronic Notes (eNotes).
MISMO Statistics
1,600
Innovation Investment Fee payers
500

+

MISMO member organizations
31
eMortgage Certified Platforms